Volunteer Management
Related News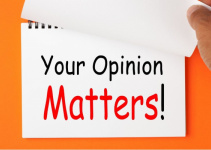 Oct 21 2021
We are inviting the New Mexico Social Sector from Nonprofits to Grantmakers to share their opinion with us. We are planning the 2022 Annual Conference to take...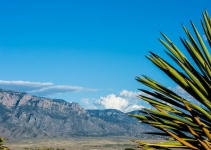 Mar 30 2020
Amid the global pandemic, our work as nonprofits is changing rapidly. Nonprofits are required to focus and adapt on several fronts all at once. The Center for...
Resources
If you are looking for volunteers, please visit our Volunteer Connection directory and post your volunteer opportunities.
Engagement
Guides
Program Development
Recruitment
Supervision
Tools
Websites