Annual Conference Postponement
It is with careful consideration and respect for our valued community partners that we are writing to announce a change in the dates for our upcoming Annual Conference. Upon reviewing our event calendar and engaging in meaningful conversations with our partners, we have learned that several of our esteemed collaborators have conferences planned during the same week as our Annual Conference. We understand the importance of fostering a spirit of collaboration and shared growth within our community, and we believe that rescheduling our event would be the most considerate and community-oriented decision. We are working diligently to finalize the new dates for the Annual Conference and will communicate these details with you as soon as they are confirmed. Thank you for your continued support!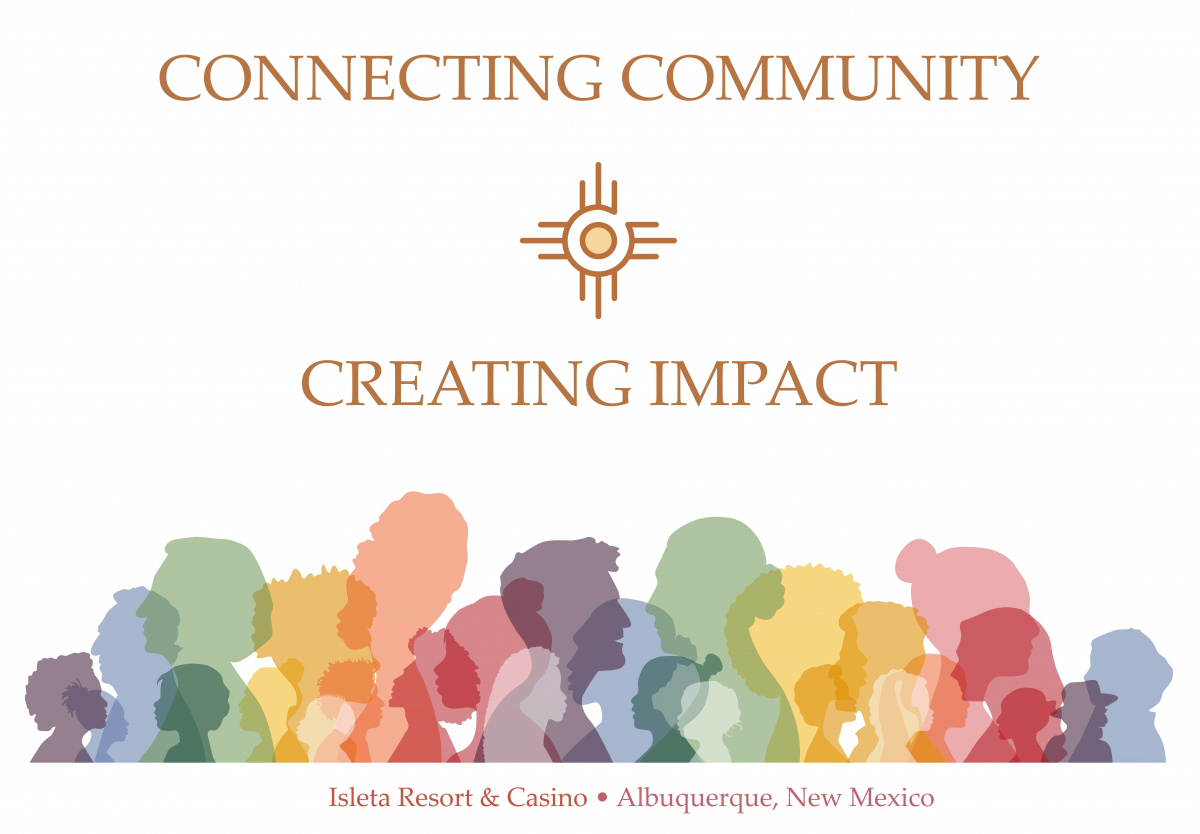 Last year, Groundworks New Mexico hosted our state's first conference charged with uniting the entire social sector: nonprofit, philanthropy, government, and professionals supporting the sector. We are thrilled to bring back this vibrant community event to help empower you and your organizations to deepen our collective impact. Join us at the Isleta Resort and Casino in Albuquerque, New Mexico for two days of thoughtful and timely educational offerings with meaningful shared learning and networking opportunities.
If you are interested in learning about speaking at the conference, vendor tables, or sponsorship opportunities, or have other questions, email us at [email protected].