Financial Management
Related News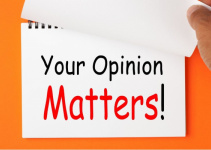 Oct 21 2021
We are inviting the New Mexico Social Sector from Nonprofits to Grantmakers to share their opinion with us. We are planning the 2022 Annual Conference to take...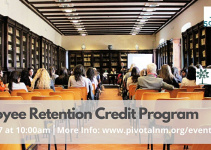 Aug 23 2021
This is a hands-on workshop with David Rivard of 501(C)PA to talk about Employee Retention Assistance programs.
Join us for a special presentation on...
Resources
Budgets
Filing and Reporting
Financial Accountability
Internal Controls
Websites and Other Resources