Human Resources
Related News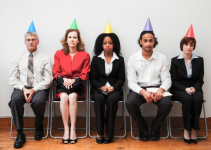 Jun 29 2021
July 22, 2021, 12:00 PM to 1:00 PM.
Want to hang on to the strongest performers on your team? You'd better make sure you keep them engaged! But how do you...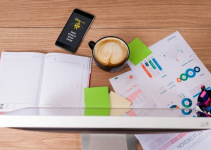 Feb 23 2021
New Mexico Funder's Support & Response NMAG Members please share the processes you are implementing in response to COVID-19 and to support Grantees at this...