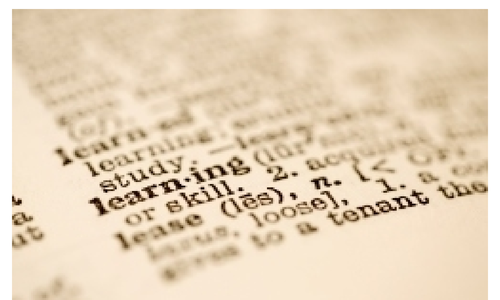 A learning culture exists when an organization uses reflection, feedback, and sharing of knowledge as part of its day-to-day operations. It involves continual learning from members' experiences and applying that learning to improve. Learning cultures take organizations beyond an emphasis on program-focused outcomes to more systemic and organization wide focus on sustainability and effectiveness. It is about moving from data to information to knowledge.
Developing a culture of learning and continuous improvement is becoming more and more essential for nonprofit organizations. Armed with more current and relevant organizational knowledge, learning cultures are poised to respond quicker, be more adaptable, be more collaborative and more successful.
On June 19, Patty Emord and Wendy Wintermute will facilitate a brown-bag overview of learning cultures, their benefits and costs, and invite nonprofit organizations to self-assess their capacity to develop a learning culture. A study group is being planned to help organizations learn more and implement strategies and practices that facilitate organizational learning.
Listen to Patty Emord Describe the Value of a Learning Culture