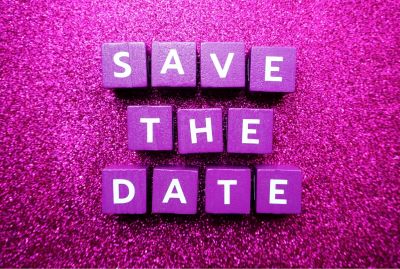 August 27, 2021 | 3:00 PM | Virtual Event: Zoom
We are excited to announce the new name for New Mexico Association of Grantmakers! Join us as we celebrate major milestone successes and transition. Join us for this momentous occasion on Friday, August 27th. We will commemorate 30 years of service and our merger with the Center for Nonprofit Excellence. Our mission has expanded to ensure a more holistic view of the nonprofit sector including capacity building and programing that helps bridge the gap between philanthropy and nonprofit organizations.
Learn More and Join the Celebration by registering!