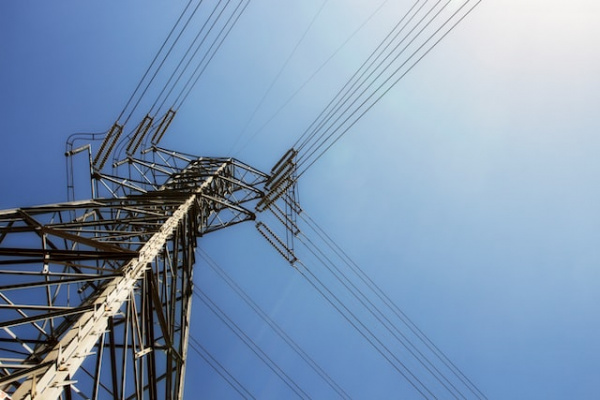 On Friday, September 30th, 2022, nearly 70 broadband equity leaders from across the state of New Mexico joined the New Mexico Broadband Collective's fourth virtual Summit. In New Mexico, approximately 196,000 homes and businesses do not have broadband which prevents them from accessing employment, healthcare, education, and other opportunities. This Broadband Collective Summit brought together individuals and organizations engaging in work to address these important broadband service and digital literacy gaps for a morning of learning, sharing, and discussing. With the support of the New Mexico Foundation, several communities were able to host live watch parties for broadband champions in their area to participate in the Summit.
The Summit featured presentations from three Broadband Equity Fund grantee partners: True Kids 1, Pueblo of Laguna Utility Authority, and Colores United. These organizations shared information about their broadband equity projects, their successes, challenges, and lessons learned so far. To learn more about the Equity Fund Grantee Partners, please visit the New Mexico Foundation's website.
Throughout the Summit, attendees also heard from several presenters including Broadband Collective Co-chair and SFIS Chief Technology Director Kimball Sekaquaptewa, New Mexico Office of Broadband Access and Expansion Director Kelly Schlegal, and President of CTC Technology and Energy Joanne Hovis.
The Summit closed out with a discussion moderated by Broadband Collective Co-Chair and President & CEO of the New Mexico Foundation JoAnn Melchor and Groundworks New Mexico Manager of Strategic Programs and Partnerships Danielle LaJoie. This discussion surfaced community needs, opportunities for future engagement, and next steps for the Broadband Collective's work.
Groundworks New Mexico is grateful for the support of the Broadband Collective partners in creating and presenting the Summit.
The New Mexico Broadband Collective was established to support a statewide approach to ensuring broadband services for all New Mexicans, especially in our rural communities, Native communities, and other "hard-to-connect" communities most impacted by the lack of broadband connectivity. With backbone support from Groundworks New Mexico, the Collective is managed by a steering committee and includes representation from foundations, nonprofits, and government. For more information about the New Mexico Broadband Collective, please contact Kimball Sekaquaptewa ([email protected]) or JoAnn Melchor ([email protected]).