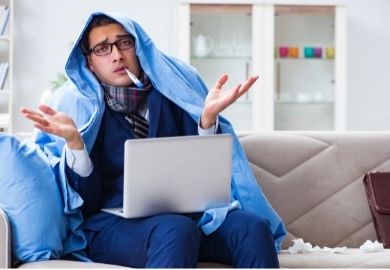 Groundworks New Mexico is offering a FREE workshop for nonprofits to learn about the new NM Sick Leave law on Thursday, March 10 from 12:00pm - 12:30pm.
New Mexico's sick leave law is going into effect in July of this year. Are you ready?
Kari Sutton will lead the training; key takeaways from this session are:
Understanding who is eligible for sick leave under the new law
Understanding reasons and requirements for using sick leave
Ways to structure your sick leave policy
We hope to see you there!